BIG COUNTRY
Livestock Equipment, Inc.
Texas Customers and Non-resident Pickups Only
(does not apply to orders shipped outside Texas)
Sales Tax Exemption Registration
(Must furnish Tax number to claim exemption, Click on the link to register and receive Ag Number- Effective 01/01/2012)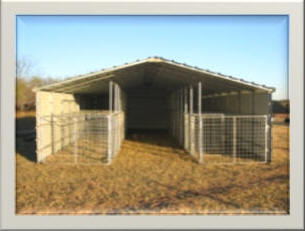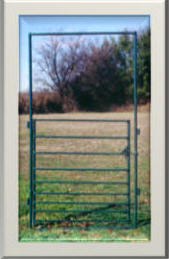 WELCOME
Big Country Livestock Equipment, Inc. is a manufacturing facility providing quality products to the ranching, oil, wholesale, and wind-farming industries. Our family began service in most of these industries in the early 1970's. Providing services and products to horsemen, cattlemen, and business men and women for over thirty years has made us who we are today.
Manufacturing, Distributing, & Installing…
BIG COUNTRY
Livestock Equipment, Inc.